Nigeria Center For Disease Control Confirms 248 New Cases of Covid-19 with 143 dead as cases hit 4399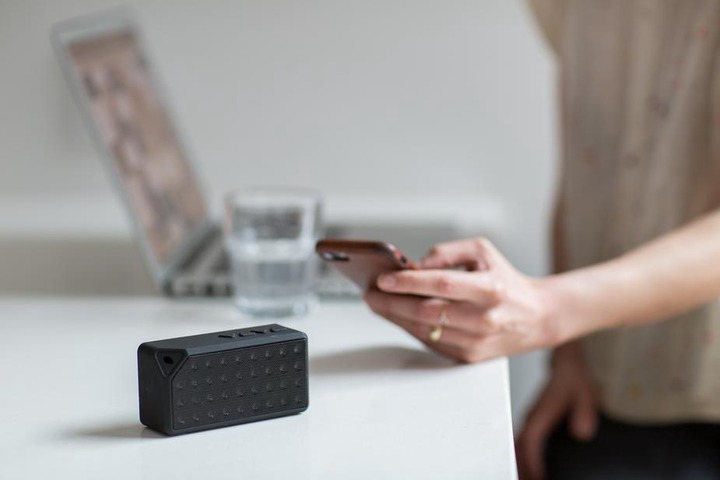 Nigeria center for disease control has confirmed 248 new cases of Coronavirus in Nigeria.
As of 11:40pm 10th of May 248 new cases of covid-19 have been reported with Death.
Here are the breakdown
81 in Lagos
35 in Jigawa
26 in Borno
26 in Kano
20 in Bauchi
13 in FCT
12 in Edo
10-Sokoto
7 in Zamfara
4 in Kwara
4 in Kebbi
2 in Gombe
2 in Taraba
2 in Ogun
2 in Ekiti
1 in Osun
1 in Bayelsa
4399 cases of covid-19 in Nigeria
Discharged: 778
Deaths: 143
Take the preventive measure to protect yourself from contacting Coronavirus by practicing social distancing, wearing of facemask and frequent washing of hand with soap and running water.
stay safe and stay responsible.
Please like, share and comment. Thanks